design, artwork and printing
Design & Print
Business cards, stationary, flyers, brochures, catalogues, annual reports, labels, fold out maps, signage, pull up banners, marquees, packaging, stickers, t-shirts, window signage, vehicle branding, pads, pens, pencils... we do it all.
We can get you very competitive print prices through our network of printers and can also organise multiple point delivery, distribution and letterbox drops if needed.
If it can be printed on, we can design and create perfect print ready artwork for it.
Contact Us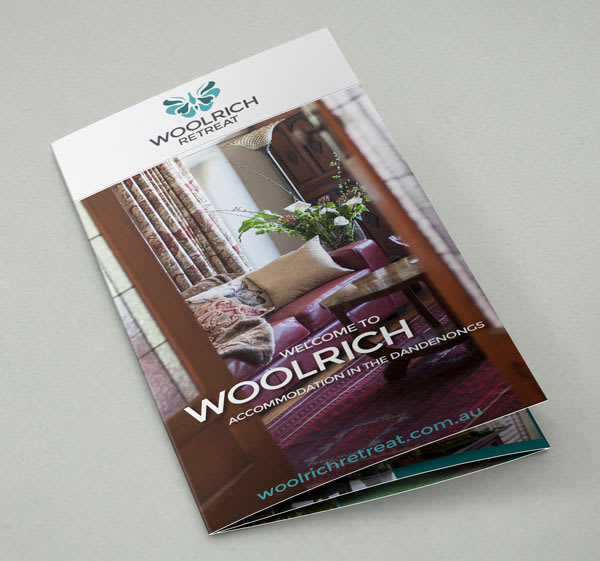 The Mighty
DL Flyer
Still need some DL Flyers?
Your not the only one!
Design & Print x 5000 - Just $660
Take a look at what we're working on right now…