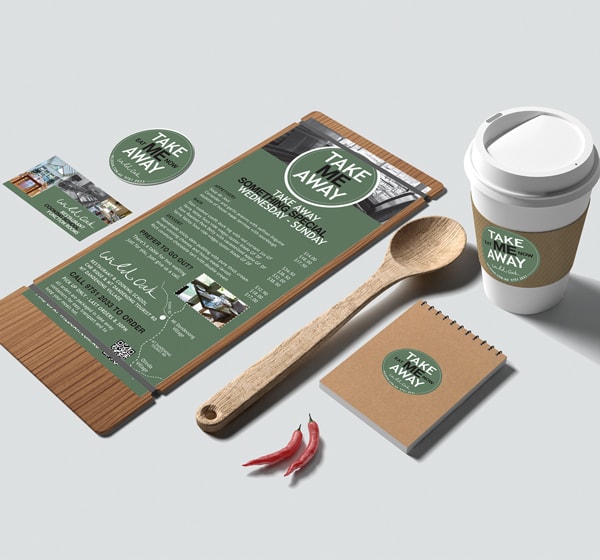 Yes we can do that.
We are a team of like-minded people who have come together to help local businesses grow and prosper.
We're seasoned marketing planners, designers, copywriters, content strategists, developers and digital folk, all specialists in our field.
We've got a cracking team who are deadly serious about doing great work that gets results.
How can we help you?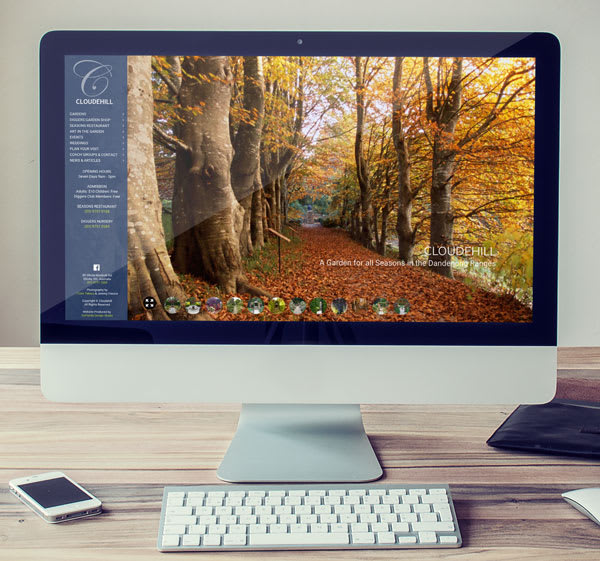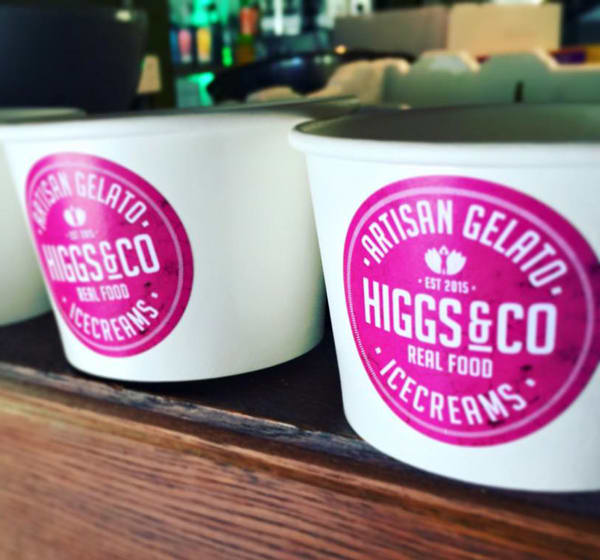 Take a look at what we're working on right now…