Services
We focus on providing design, print, social & web solutions for clients big, small & just getting started. It doesn't matter what size or where you are, we can help you!
Contact Us
logos & branding
Logos need to do more than just identify your business. They need to connect with your target market and work well in all forms of print, web, digital and social. They should be memorable, description and practical. You might already have some ideas you'd like us to work on or you may want a fresh set of eyes.
Let us help you create a logo that reflects how you want your customers to feel about your business.
View our work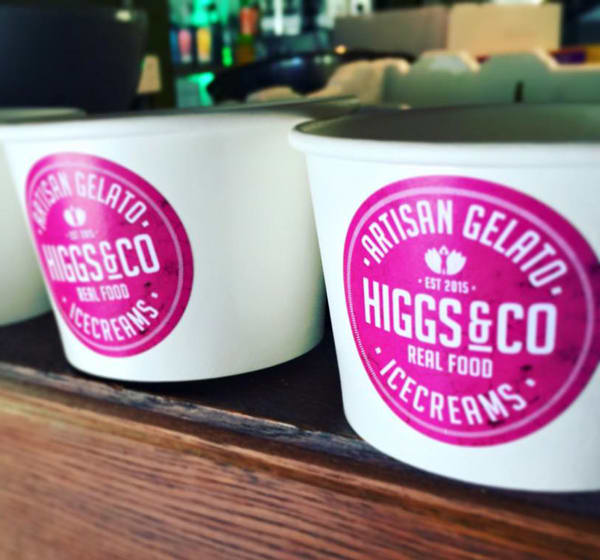 design, artwork and printing
Business cards, stationary, flyers, brochures, catalogues, annual reports, labels, fold out maps, signage, pull up banners, marquees, packaging, stickers, t-shirts, window signage, vehicle branding, pads, pens, pencils... we do it all.
We can get you very competitive print prices through our network of printers and can also organise multiple point delivery, distribution and letterbox drops if needed.
If it can be printed on, we can design and create perfect print ready artwork for it.
View our work
affordable web solutions
We love creating unique websites that reflect our clients businesses. From single page sites to large sites with shopping carts, we'll work with you to get the right images and words to help grow your business. Working perfectly on any device, your site will also be fully optimised for search.
A beautifully designed website doesn't have to be expensive! Let us create a custom designed website that truly captures your business.
View our work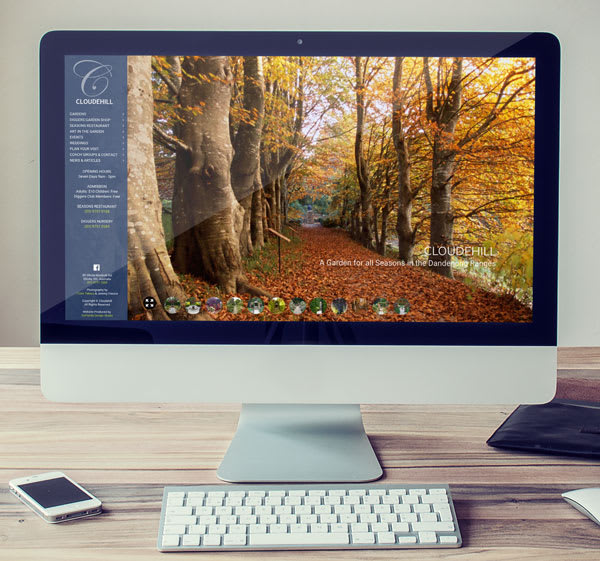 take control of your social
Are you so busy in your own business that you just don't have time to sort our your Facebook page? Or maybe you've grown to the point where you need professional marketing advice to get your social media to the next level. We have affordable ready to go marketing plans to get your Facebook, Instagram and social media in shape.
View our work
help with email marketing
Having a good email marketing strategy is the cornerstone of any business.
We can design and create emails for your day to day emails so you always look professional. We build email marketing strategies for you, and help you with you those last minute sales specials when you need to get the message out.
List management, website integrations, customer databases and growth strategies are all areas we have successfully helped our clients in.
View our work
social & email marketing solutions
Marketing Packages
Looking for help growing your business, managing your brand on line and building a customer journey? Whatever your size, a strategic marketing plan and social media strategy will help you promote the right things at the right time to the right people.
We work with clients of all sizes across accommodation, hospitality, tourism, education and trade services. Each sector has it's own challenges that benefit from a well planned marketing strategy.
View our packages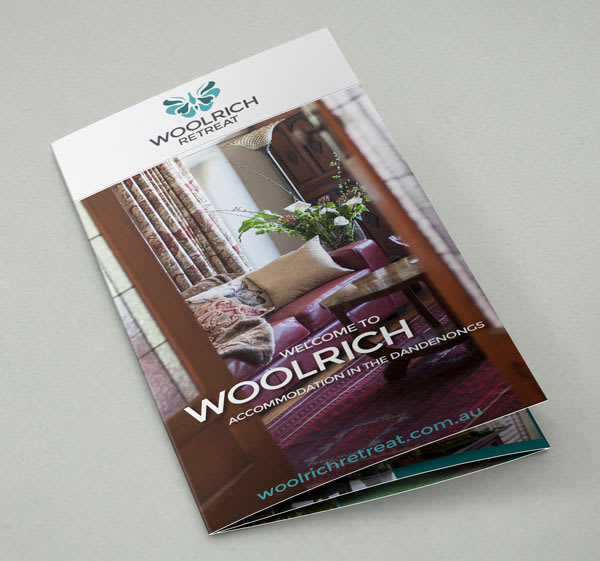 professional business communications
We have professional artworkers that just love formatting long documents, creating interactive PDF forms and professional presentations. We'll make you financial information, tables and diagrams clear, concise and easily understandable. Bring your own style guide or we can create one for you.
View our work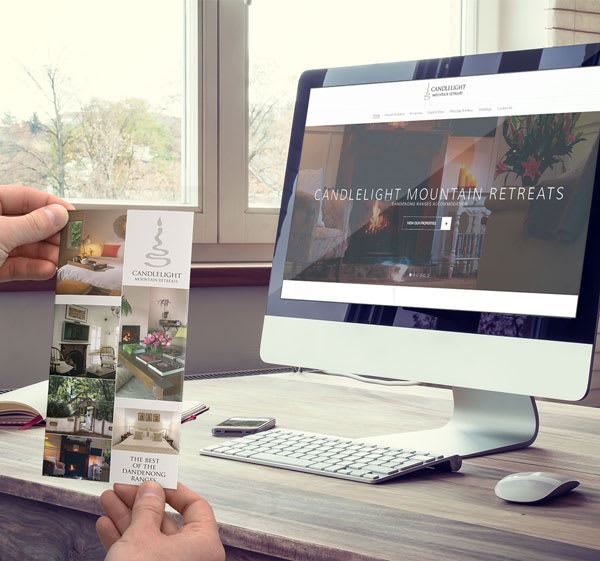 Take a look at what we're working on right now…
Say Hi!
It won't cost you anything to have a chat. Give us a call or drop us an email and we'll go from there. If you're in Adelaide, we'll pop over. We'll even bring the coffee :)